When it comes to freight forwarding, finding an experienced and reliable logistics partner is essential. An excellent international freight forwarder can reduce the cost of shipping and help you keep your supply chain efficiently running.
The challenge for many companies is that there are so many options, and it's hard to know which one to choose. So how do you ensure you're selecting a trustworthy freight forwarder?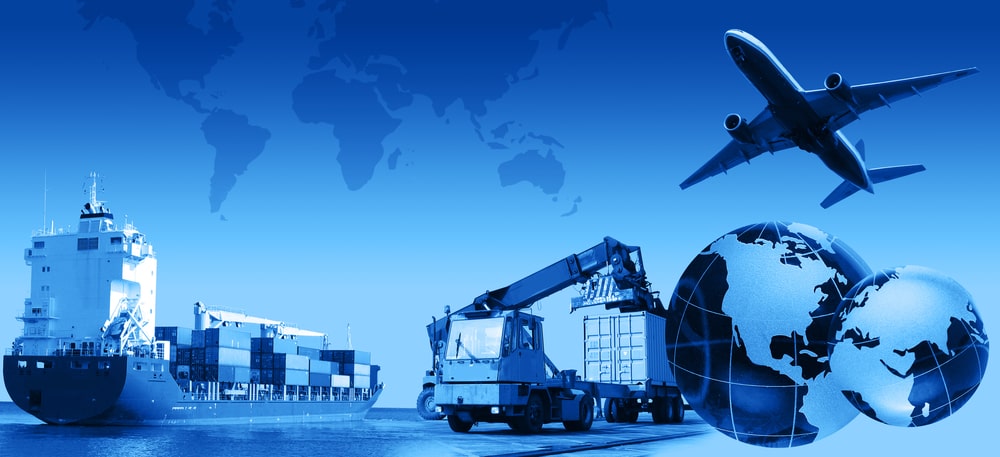 Range of services a Freight Forwarder can offer
A freight forwarder is a key component part of the transportation chain and often offers a range of services to ensure that goods arrive at their destination safely, quickly, and cost-effectively.
Freight forwarders execute services like
Warehousing
Freight Consolidation
Freight Movement
Tracking Shipments
International Shipments
Customs Clearance Processes
Imports and Exports
Additionally, they help book cargo space decreasing costs and increasing efficiency.
Freight forwarders are responsible for solidifying freight agreements between the shipper and carrier (air freight or ocean freight companies), ensuring that transport is secure and at a competitive rate while providing excellent customer service.
Freight forwarding services are used for domestic and international shipments since more and more companies are outsourcing their transportation needs.
What Makes a Good Freight Forwarder:
A good freight forwarder should have a well-established presence in the global logistics industry, with experience handling goods of different sizes and complexity.
They should be able to advise on the following:
International Regulations.
Documentation requirements.
Customs procedures.
Good freight forwarders know about container usage, cargo packaging, and insurance needs and can help get better shipping rates based on volume commitments. Additionally, they should be able to provide real-time tracking to ensure an efficient delivery process.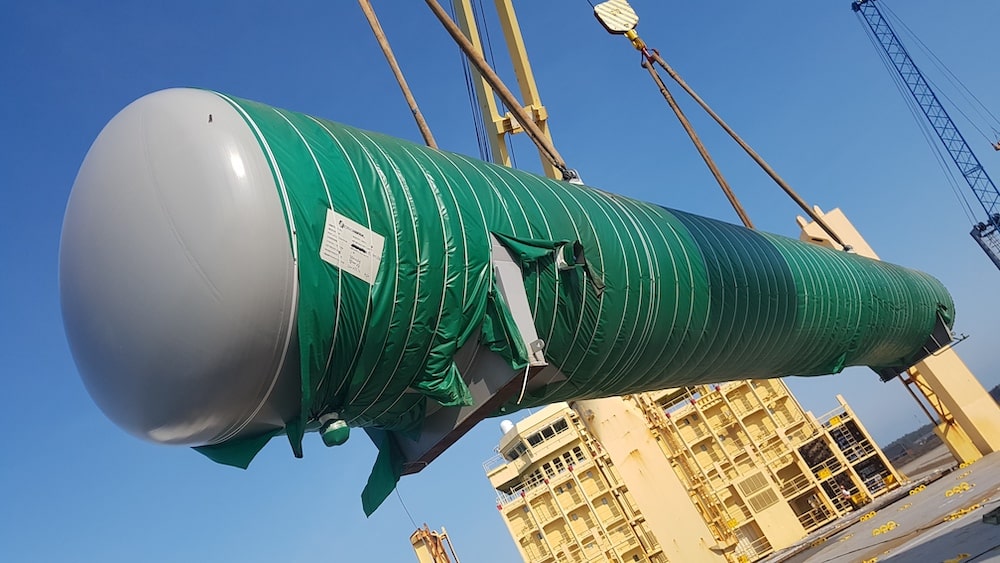 Good freight forwarders help their customers by giving them accurate information and reliable resources. Which helps shipments arrive on time without any delays or problems.
Tips for finding freight forwarding companies
You have to do the research if you're looking for a good freight forwarding company. Start by getting a list of freight companies in your area, then narrow it down by reading customer reviews and pricing.
Other factors to consider when selecting a freight forwarding company are
Freight charges
Experience in laws and regulations regarding specialty freight needs
Insurance coverage.
Management systems.
Experience in different markets and your industry.
Good freight forwarding companies should be able to handle all types of shipments and provide advice about shipping solutions to meet budget and time constraints.
There are many freight forwarding companies, so take the time to find one that meets all your requirements. Doing research can save you money in the long run!
Tips to hire a freight forwarding company
When choosing a freight broker, consider its logistics network and the scope of its international shipping capabilities to handle customer demands.
Make sure to research their customs regulations expertise; often, this can be the difference between an efficient and cost-effective shipment or one that takes more time, effort, and money than necessary.
When you're ready to start shipping, try to work with someone with experience in all logistics aspects, from pickup to delivery.
Finally, if you find yourself having to book many shipments, look for companies with services like purchasing power and tracking logistics so you'll have all the information right at your fingertips and a good partner for the long term.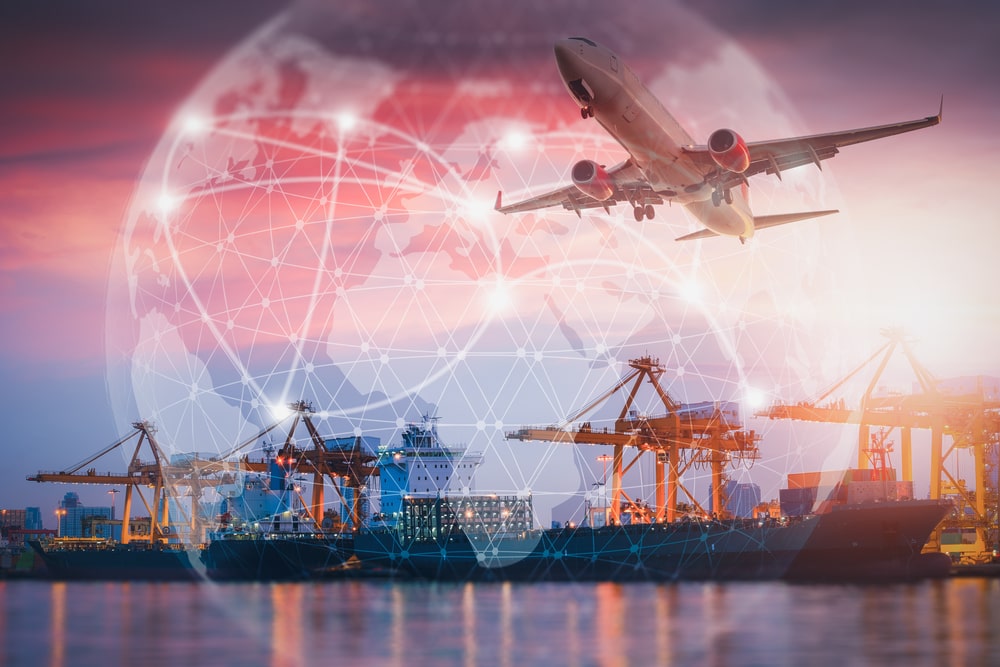 How to know if a logistics company has a good reputation?
The first step in finding a quality freight forwarder is doing your research. Make sure you clearly understand your needs, and then look for companies specializing in those areas. Start by asking around—talk to colleagues and other industry professionals who may have experience with different freight forwarders and their customer service teams in the past.
Ask their customer service representatives questions like "How was their customer service?" "Are they reliable?" or "Did they deliver on time at your final destination?" This can give you valuable insights into what kind of company you should be looking for.
Deciding whether or not to use a freight forwarding company can be daunting, but by looking into each logistics company's reputation, you'll be more likely to make the right choice.
Researching customer reviews, asking for references from other businesses, and checking certifications is the best way to gather information on the quality of service you could expect from the freight forwarding company.
Each freight forwarding company will have its terms and conditions for freight delivery and consulting contracts, so communicate these clearly before signing anything.
As we've noted previously, finding a quality, trustworthy freight forwarder is challenging, but it's worth taking the time necessary to find the right one for your business's needs.
Doing your research will help ensure that you choose a company with experience handling your specific shipping needs, a stellar customer service reputation, and competitive prices. Following these steps, logistics and procurement managers can confidently select a great freight forwarding partner for their business needs.