IATA (International Air Transport Association) certification is an essential credential for freight forwarders. It signals that a freight forwarder:
Is up to date on the current industry standards and practices.
Has the necessary operational experience and safety records.
Can work on behalf of airlines in providing air cargo transport services.
This post will discuss why looking for IATA certification is important when selecting a freight forwarder.
What is Air Transport Association IATA
The International Air Transport Association (IATA) is a global trade organization for air cargo industry stakeholders. It was founded in 1945 and serves as the leading advocacy group for airlines, air cargo operators, and air travelers worldwide.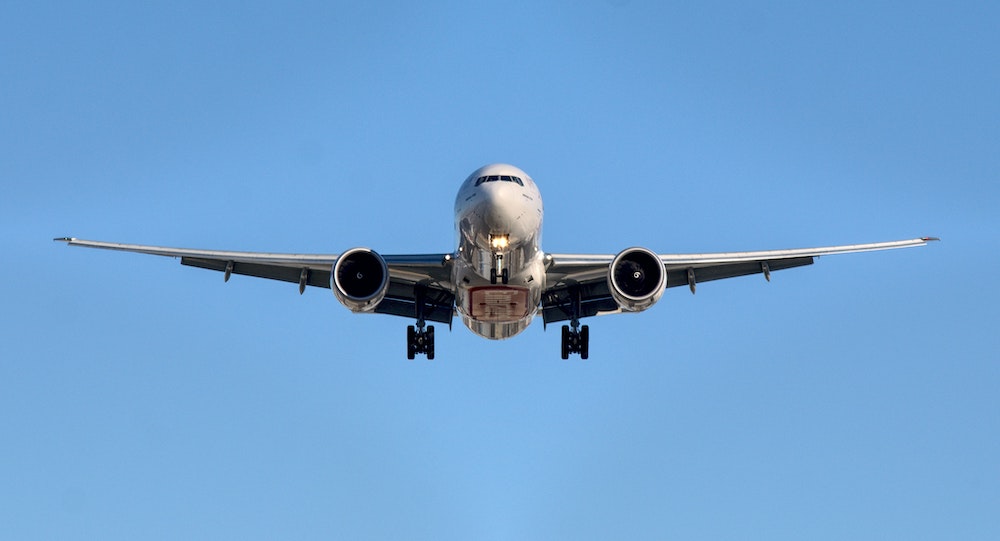 IATA has developed safety and security protocols, such as its "air cargo supply chain standards," which are crucial to helping air cargo maintain high levels of service quality.
Additionally, it runs an accreditation program that issues its "Cargo Accredited Agent Logo" to air carriers that meet their stringent operating requirements. IATA plays a critical role in supporting reliable air transport services, providing information and guidance to ensure safe air travel.
Importance of IATA Member Airlines
IATA Member Airlines offer convenient air cargo programs to customers looking to transport their goods from one destination to another. Along with a vast network of IATA-approved agents and IATA numeric codes for the respective airlines, these companies are the gold standard for reliable and cost-effective international shipping services.
Before transporting your items, you must ensure that your IATA cargo-accredited agent is authorized to issue an internationally-recognized air waybill. With this document, you know that your package is being sent with a safe IATA Member Airline carrier.
The impact of IATA on international air transport
The International Air Transport Association (IATA) has been a driving force behind the highly successful international air transport industry. They have created cargo agency programs that provide secure cargo services, and they operate an expansive range of account settlement systems to ensure efficient transfers of goods.
Further, IATA is committed to offering air freight services tailored to cargo owners' individual needs, ensuring the goods arrive in perfect condition at their intended destination. With standards that all adhere to their codes of conduct, IATA has made international shipping look smoother.
The Benefits of IATA Certification
IATA-certified freight forwarders are knowledgeable about the latest international air transportation regulations, local laws, and customs procedures. They can quickly provide cost-effective solutions to deliver goods safely and efficiently from one location to another.
Additionally, their expertise in handling delicate items or hazardous materials helps ensure that goods are delivered on time without any delays or damage during transit.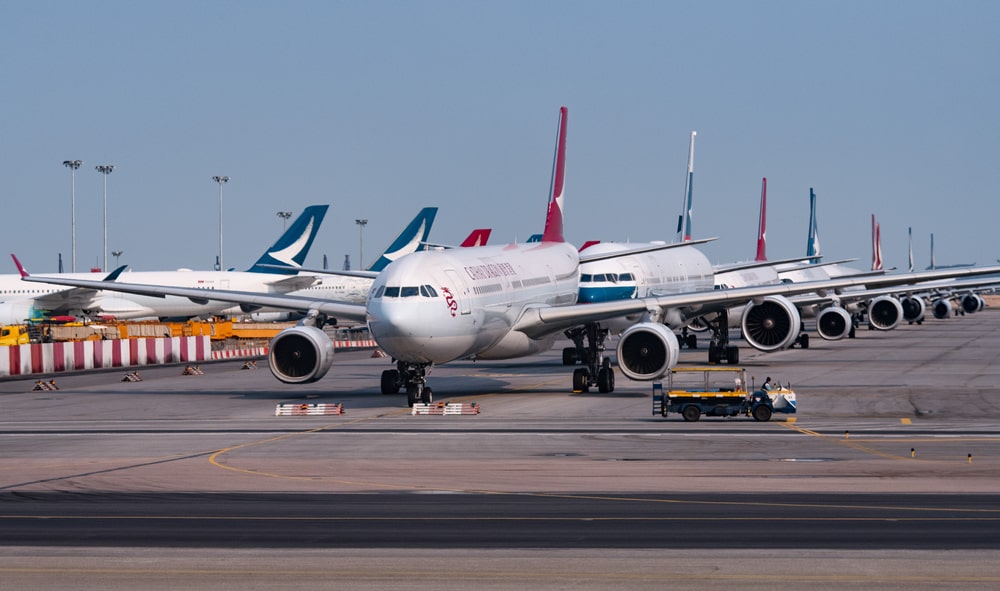 Another significant benefit of using an IATA-certified freight forwarder is that they can offer discounts on air cargo services due to their established relationships with airlines. This can help you save money on shipping costs and pass those savings on to your customers.
Additionally, these companies have access to flight schedules, enabling them to provide more efficient routing options than what's available through other modes of transportation, such as ocean freight or overland trucking.
Lastly, since they are already familiar with airline regulations, they can help expedite the booking process by providing timely responses and accurate information.
Finally, Working with an IATA-certified freight forwarder means that your goods will be safe during shipping from pickup to delivery at the destination.
With their knowledge and experience, they can handle any issues during transit while following standard safety protocols and providing excellent customer service every step of the way.
In conclusion, it's a good idea to work with a freight forwarder who is IATA certified because they are deeply experienced in air cargo transport. They know about the rules and customs procedures as well as flight schedules and airline discounts.
For logistics managers, procurement managers, and anyone looking for reliable transportation services from origin to destination, finding an IATA-certified freight forwarding company is the best option.